CRM Mitchell1
2022-02-28T23:00:33+00:00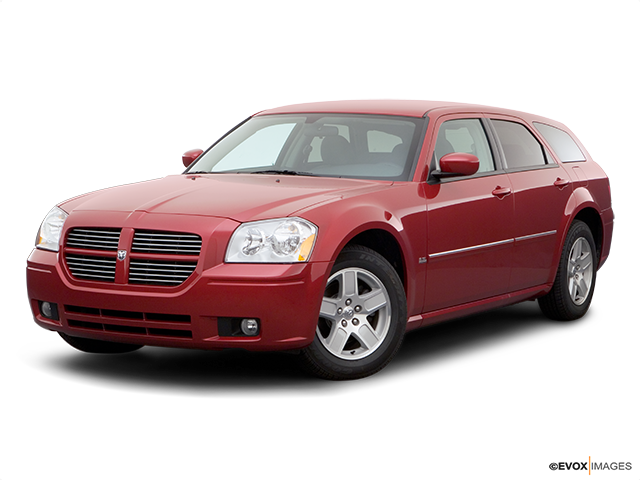 Services Performed
FRONT BRAKES ARE 10MM REAR BRAKES ARE 10MM TECH HEARD NOISE SOUND LIKE A HARD CERAMIC PAD NO ISSUE SEEN AT THIS TIME.
CHECK VEHICLE FOR INTERMITTENT ROUGH IDLE
REMOVE AND REPLACE ENGINE AIR FILTER.
SPARK PLUGS – Remove & Replace – V6,3.5L Eng – [Includes: R&I Upper Intake Manifold.]
CLEAN GUM AND SOFT CARBON DEPOSIT FROM FUEL DELIVERY COMPONENTS AND INSIDE COMBUSTION CHAMBER. PERFORM COMPLETE FUEL PRESSURE AND VOLUME TEST. ROAD TEST
INSPECT HOSES AND CLAMPS. PRESSURE TEST COOLING SYSTEM. FLUSH ENGINE WITH BG CLEANER CHEMICAL, RADIATOR, AND HEATER CORE IN BOTH DIRECTIONS. CHECK THERMOSTAT AND ELECTRIC COOLING FAN OPERATION. REFILL WITH NEW COOLANT AND BG COOLING SYSTEM CONDITIONER.
ADD BG EPR FLUSH TO ENGINE RUN ENGINE FOR MINIMUM OF 15 MINUTES WITH FLUSH CHEMICAL IN OIL SYSTEM, CHANGE OIL AND FILTER ADD BG MOA ENGINE PROTECTION ADDITIVE WITH NEW OIL.
REMOVE AND REPLACE MOTOR OIL AND OIL FILTER, LUBE CHASSIS WHERE APPLICABLE, CHECK TIRE PRESSURE AND ALL FLUID LEVELS
PERFORM VEHICLE MAINTENANCE INSPECTION REPORT TO CUSTOMER ON NEEDS.
BRANDON H. gave our service a 5 star review on 2/27/2022
2006 Dodge Magnum
CRM Mitchell1
2022-02-28T23:00:33+00:00